We bring to life ideas that build brands, facilitate consumer interaction and drive sales. Simply put, we get results.
Rather than a traditional marketing agency think of us as your business growth partner. We like to get under the hood of your business, review the numbers, the market and current strategy. With over 20 years' experience we collaborate with you to develop your product, brand and marketing strategy for growth.
Business strategy
Define Success to Succeed, here's where we review or set your business goals, deep dive into numbers, forecasts and your market. We can then build your business strategy across:
- Go-to-market strategy
- Product development
- Market positioning
- Marketing strategy

Agency services
The doing bit, yes we are a full service marketing agency but we know you may have resources in-house, so we work with your team to fill the holes, offer expertise or simply be your outsourced agency.
- Execution of strategy
- Branding & packaging
- Digital marketing
- SEO, SEM, websites & eDM
- Reporting & metrics
- Design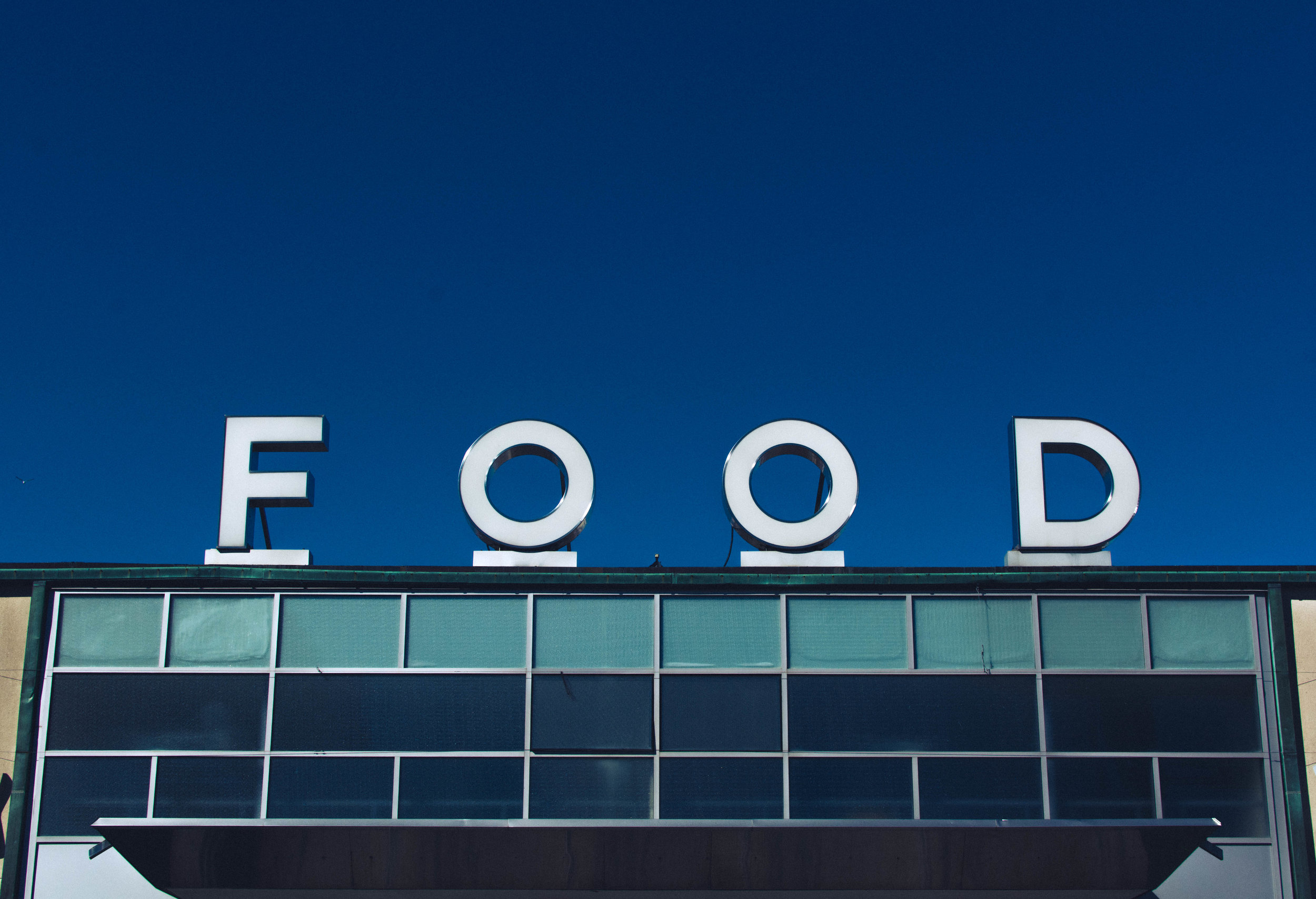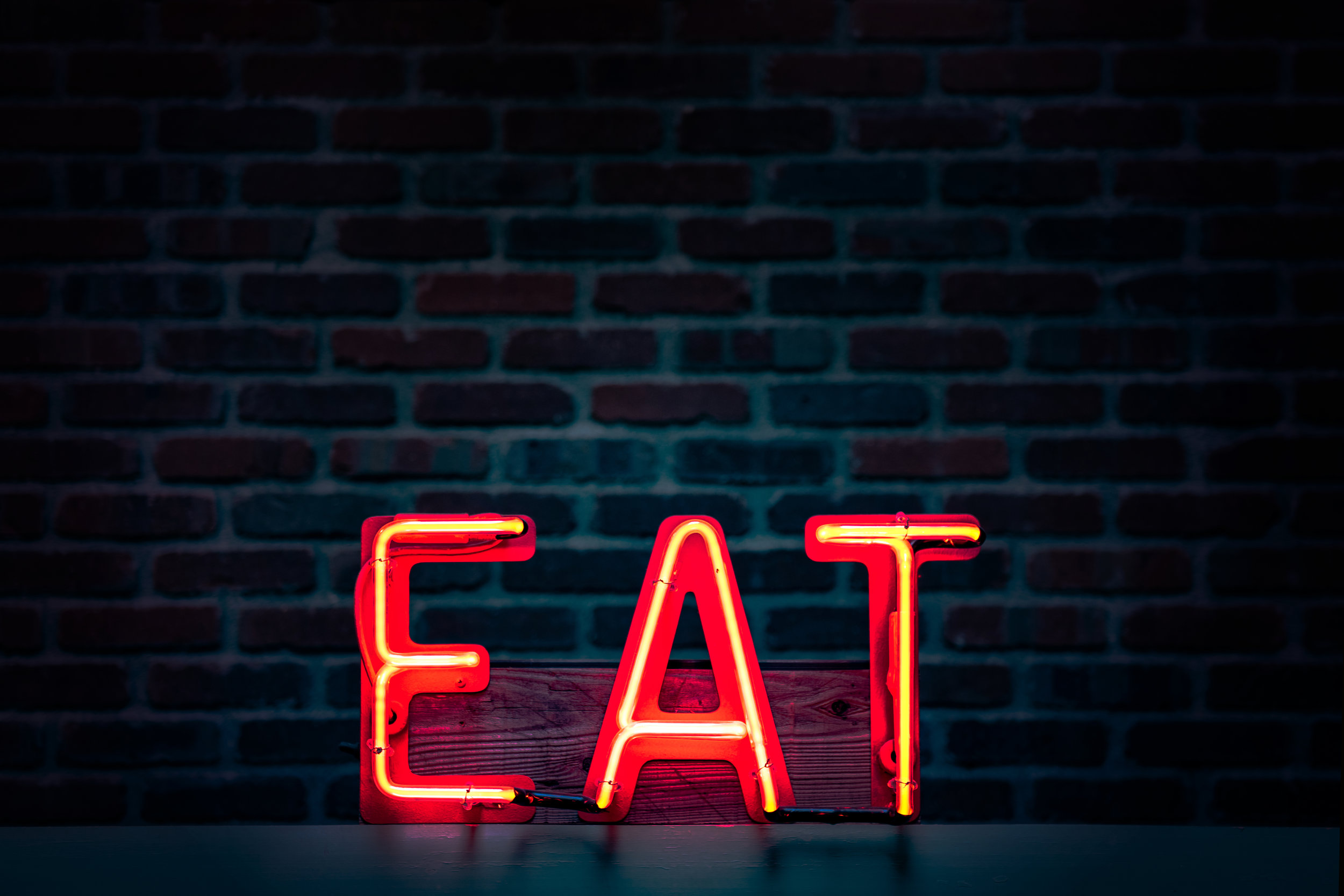 Media, PR & Content
In order to grow your business, product or region we use all channels to extend your story. We have personal relationships with Australia's key wine, food and lifestyle media.
- Social media
- Press relations
- Event management
- Trade & consumer tastings
- Content production & placement
- Media strategy & paid ad placement
- Brand activations & in-store tastings

Find out how we can help your business.
Simply enter your details and we'll be in touch to arrange a FREE 15-minute consultation that will give you an idea of the ways we can help your business grow.